Ken Johnson Leadership factor above line, take ownership now
Ken Johnson, your guide to unlocking your leadership potential and achieving success in the realms of factors, packages, positions, and promotions. His mission is to empower you to become a dynamic leader who excels in your field and leaves a lasting impact on the world. Ken believes that managers should play a vital role in helping employees harness their strengths and perform at their best. With his expertise, he will help you master the essential factor within you: the ability to focus, make informed decisions, and take decisive action. By pursuing your purpose and making your mark on the world, you'll experience personal and professional growth.
Ken has spent over two decades serving businesses, sports teams, and school systems, enhancing their leadership, culture, effectiveness, and overall impact. His comprehensive experience has equipped him with the knowledge and tools to help you become a more confident leader from day one.
By joining the Factor of FocusUp, you'll embark on a transformative journey. You'll learn effective communication techniques, how to lead with authority, and how to make a remarkable impression on your staff, peers, and superiors. Master these skills and earn up to 32% more than the average manager. It's time to FocusUp, Step Up, and differentiate yourself from the rest. Your Leadership journey starts now.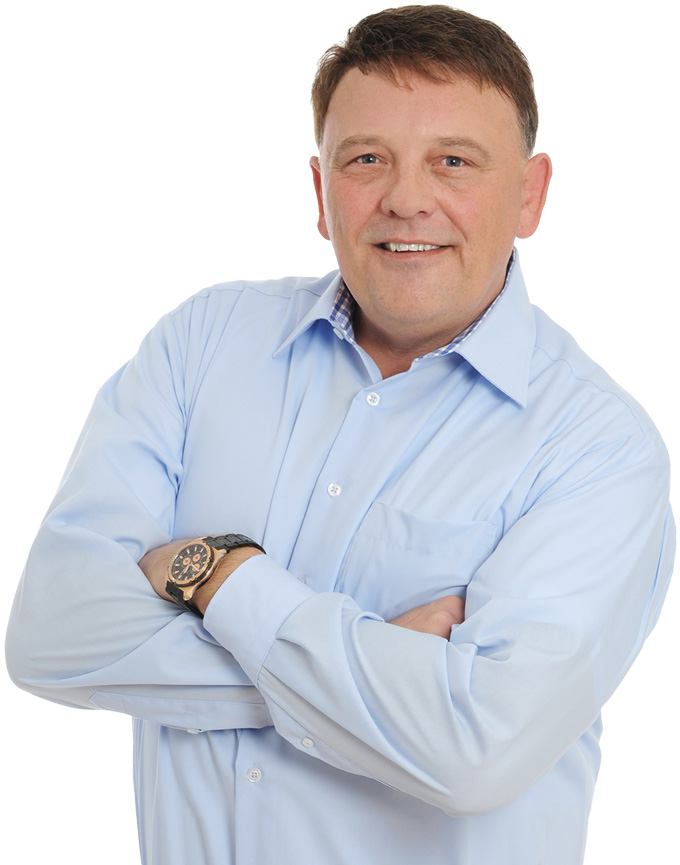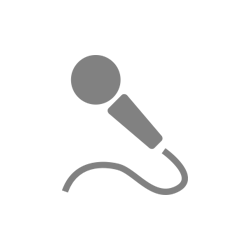 HIRE KEN TO SPEAK    

Ken is a motivational speaker who can help audiences move beyond motivation and into peak performance, delivering practical and actionable content.
MAY BE A GREAT CHOICE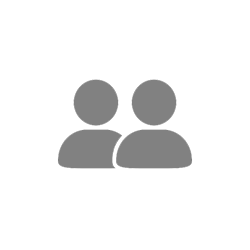 ABOVE LINE LEADERSHIP   
An integrated plan for creating a Performance Blueprint, equipping you with the Factor of FocusUp, and training you in Relentless Leadership.
FULL SYSTEM INSTALL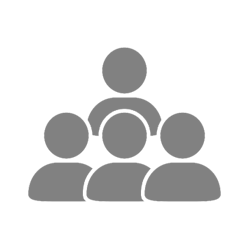 THE FACTOR OF FOCUSUP 
Develop your leadership, pursue your purpose and make your mark on the world. An intensive one-day training program, it's clear, and designed for you.      
LEADERS CREATE LEADERS  
I Believe it comes down to one thing
Coaching clients worldwide
Ken's been featured in Europe on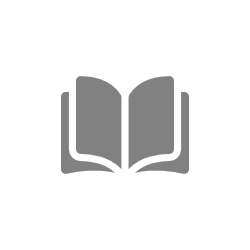 By clicking the "send" button, you confirm your permission to store the above entered data for at least 60 days.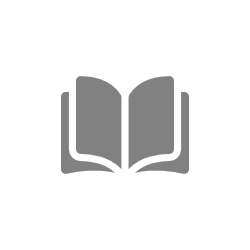 By clicking the "send" button, you confirm your permission to store the above entered data for at least 60 days.