ken johnson focusup helping New leaders to lead the way
Elevate Your Leadership Journey with FocusUp!
Welcome to a transformative experience designed to elevate your leadership skills, whether you're a new or young entrepreneur, leader, manager navigating today's dynamic business landscape.
Unlock the Power of Leadership Ken Johnson, the driving force behind FocusUp, is your dedicated guide to the next level of leadership. Benefit from his expertise as you develop crucial leadership skills and gain insights into effective leadership practices.
Empower Your Team, Define Cultural Standards Discover how to empower your team, fostering personal bests that elevate the overall performance of your enterprise. The FocusUp Factor, a cornerstone of Ken Johnson's leadership philosophy, empowers you to set and clarify cultural standards for success.
Lead the Way to Success Explore the true essence of leadership and learn how to inspire and motivate others. Ken Johnson's program serves as your compass, helping you define and embody leadership throughout your professional journey.
Ready to Transform Your Leadership? Join us on this journey. Elevate your game, empower your team, and lead the way to success. Ken Johnson and FocusUp are here to guide you. Code FocusUp Where leadership thrives!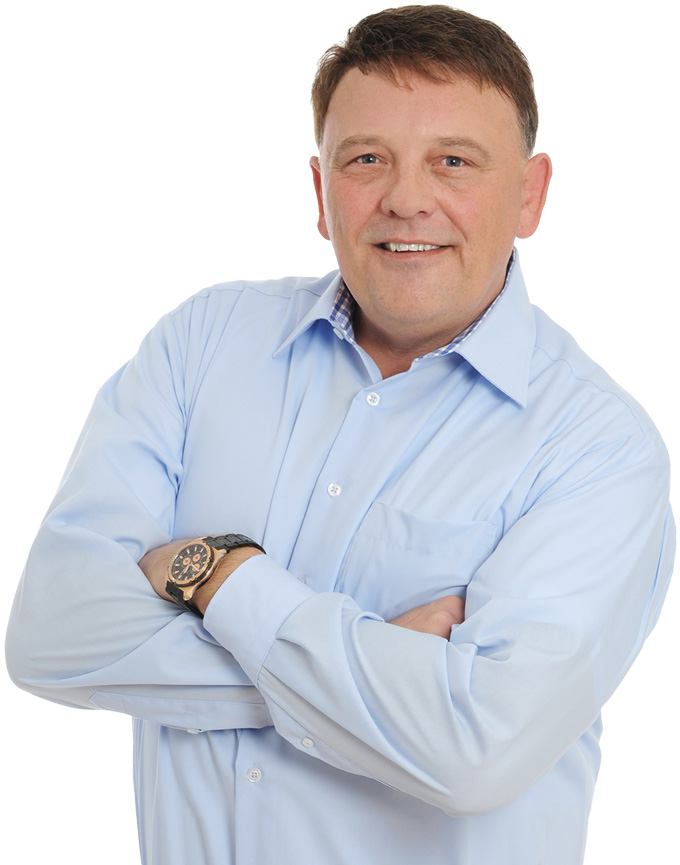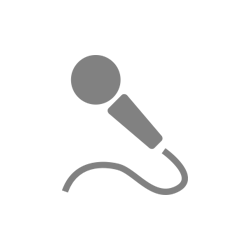 HIRE KEN TO SPEAK    

Ken is a motivational speaker who can help audiences move beyond motivation and into peak performance, delivering practical and actionable content.
MAY BE A GREAT CHOICE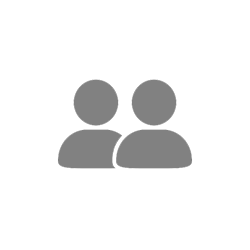 JOIN CODE FOCUSUP    
I'm Ken Johnson, guiding young leaders at Code FocusUp. Join our inner circle, become part of the family, and elevate your leadership to new heights.
THE FAMILY OF FACTOR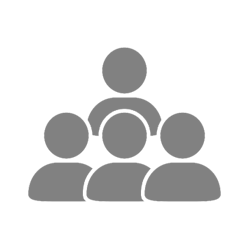 THE FOCUS FACTOR 
A training program designed to equip people with the mindset and skill set to be intentional about the way they focus, make decisions, and take action.      
WORKSHOPS   
I Believe it comes down to one thing
Coaching clients worldwide
Ken's been featured in Europe on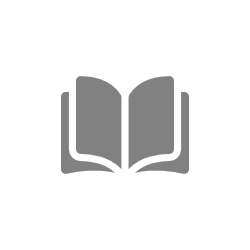 By clicking the "send" button, you confirm your permission to store the above entered data for at least 60 days.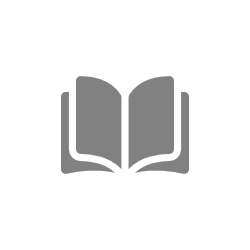 By clicking the "send" button, you confirm your permission to store the above entered data for at least 60 days.