KEN JOHNSON "we're not here to try. we're here to do".
I Believe Attitude is everything and if you want to go from nothing to something to everything you must pay the price and do the work. Ken is known across the world for taking nothing to something to everything, managing some of the leading companies in Germany. Ken has used his success and influence to fuel his purpose and help thousands of individuals to embrace the chase, "Personal Best" an Authority on Activating the Factor in people "trimmed for performance" to be intentional about the way they focus, make decisions and take action, discovering what you're capable of achieving, earning results you never imagined, reaching the highest level of success-and then going even higher. The Factor, A no-holds-barred formula for winning.
Experience The Factor, Train Yourself To Dominate The One Thing You Control, How You Choose To Do. A turnaround expert who has developed a unique background, set of experiences, and known for selecting, building, and reorganizing teams to reach their full potential, named "Best in His Branch" ultimately discovering that elite performers think and behave differently because they've adopted a system.
Through diligent study and research-as well as application in the real world ken then built actionable, high-impact systems equipping businesses, and  people to perform at their best.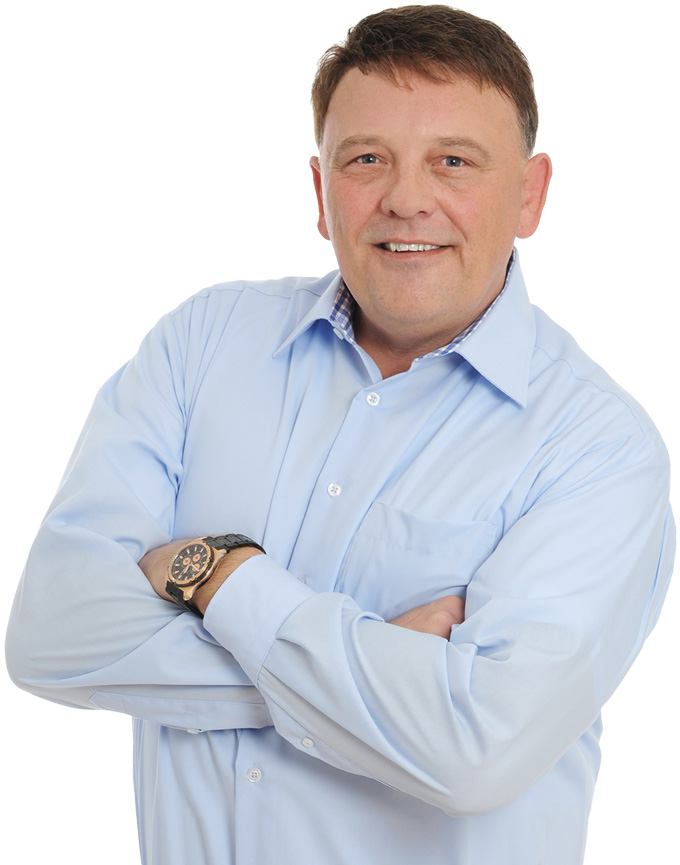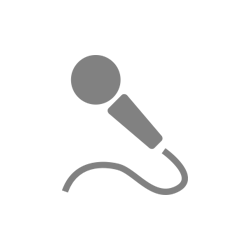 Hire Ken To Speak    

Ken Johnson will connect with your audience and demonstrate that hard work, discipline, and commitment is what takes, you Above the Line in Life.

At Your Next Event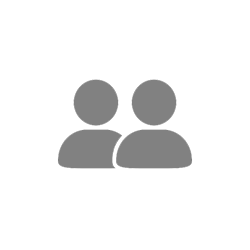 Turn Your Managers
Just like great athletes need a trainer to perform at the highest level, managers need a coach to help maximize-performance, Simplify and Execute.
Into Coaches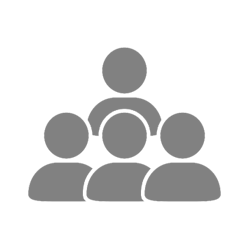 THE FACTOR FOCUSUP 
Top leadership trait you need to become a World-Class Manager, reach your full potential and activate the Factor in you and in your teams.
IT'S A GAME CHANGER  
I Believe it comes down to one thing
Coaching clients worldwide
Ken's been featured in Europe on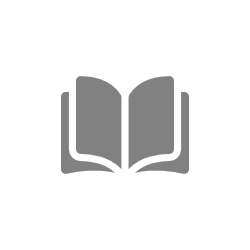 By clicking the "send" button, you confirm your permission to store the above entered data for at least 60 days.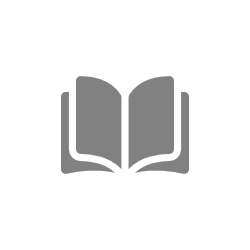 By clicking the "send" button, you confirm your permission to store the above entered data for at least 60 days.